"We created Team Body Project to share our passion for exercise
and excellent movement with others who want to feel good about their
body and experience great health."
Passionate about movement
We created Team Body Project to provide achievable, sustainable and realistic workout plans, for every BODY!
We are not fitness models and we don't exercise for 2 or 3 hours a day, we don't have the time. We are busy parents with three children and our workouts reflect this; real workouts for real people that deliver real results.
Taking part in Body Project will help you develop a relationship with movement that changes the way you think and feel about exercising.
We are proud that our members develop a passion, love and motivation for exercise that stays with them for life. Once you start your Body Project, you shouldn't have to worry about stopping,  you won't want to.
We are a small company, so if you ask a question there is a very good chance myself or Alexandra will answer you directly (if one of our members doesn't get there first).
Thank you so much for taking the time to visit our website and for working out with us.
Daniel and Alexandra
Real People
Real Workouts
Real Results
Alexandra Bartlett
Cardio and Pilates
Starting in the fitness industry at 16, health has always featured heavily in Alexandra's life.
She created an exclusive Pilates system for Team Body Project to develop core strength and better muscle activation.
She has a passion for sharing everything she has learnt to enable others to live healthier lives.
Daniel Bartlett
Cardio and resistance
As an experienced gym owner, certified personal trainer and qualified life coach, Daniel is a veteran of promoting positive behaviours that create change.
A passionate health activist, Daniel believes that many of us are sleeping giants with a potential for greatness that can be unlocked through the attainment of excellent health and the energy and vitality it brings.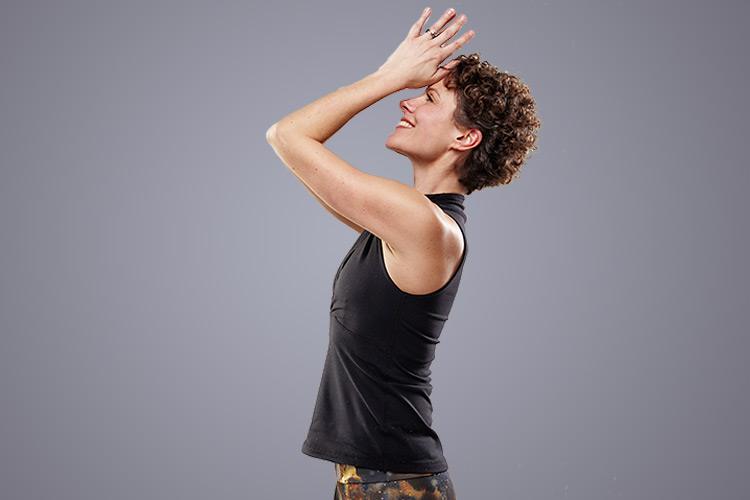 Kirsten Orchard
Project Move Yoga and TBP Coach
As one of London's most well regarded Yoga instructors, we are immensely proud to have Kirsten offering her unique and accessible Yoga method.
For Kirsten, Yoga can be so much more than a physical practice, it establishes the mind body connection – increasing self-awareness and thus creating the opportunity for long lasting change.