Improve your body shape and fine tune your results
Boxing Resistance Plan
Resistance based workout plan - tone muscles and burn fat Combine the adrenaline fueled benefits of boxing with the toning benefits of resistance training in this unique combination workout plan.
Choose this plan if:
You want to focus on resistance training
You like boxing
You don't mind pain!!!
You want serious results in a few short weeks
"We created Team Body Project to share our passion for exercise
and excellent movement with others who want to feel good about their
body and experience great health."
Low Impact – Pilates – Cardio – Boxing – Personal Training – Mobilisation –  Resistance
Success Stories
I started my weight loss journey with the TBP videos on YouTube but results transformed once I joined!"
Laura Cox
"I love the motivation during the workouts from Daniel and Alex, and the support from the Team Body Project community."
Joelle O'Daniel Lopez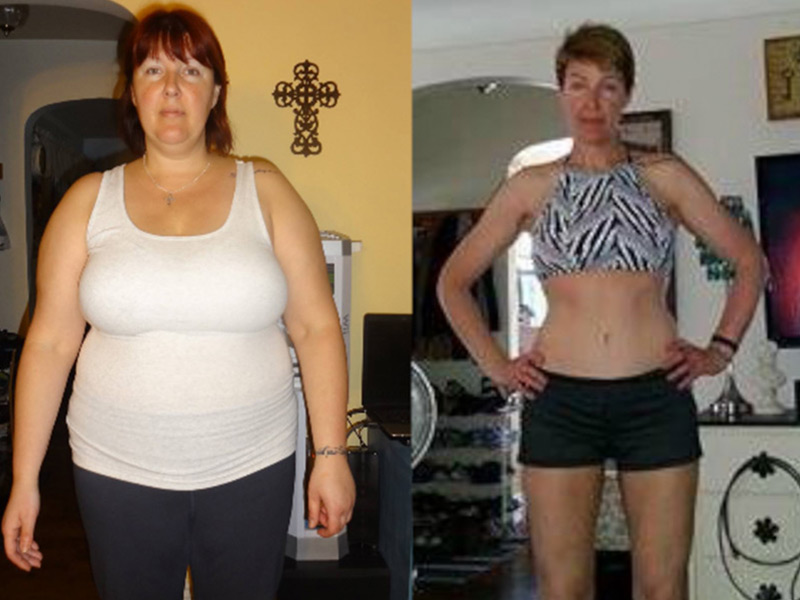 "Through discipline with my diet, exercising with Team Body Project and being consistent, i've transformed my body."
Christina Trepanier
Get access to Boxing Resistance Plan and all our other plans and workouts TODAY!
Join Team Body Project and Transform your body!
BECOME A MEMBER TODAY
Real workouts, Real people, Real results