Fight your way to outstanding health and fitnesss
Fight to Fitness
Are you a health warrior? Do you LOVE Boxing workouts? The 'Fight To Fitness' plan is our most popular plan and is two weeks of total 'Health Warrior' fun.
The only problem with 'Fight to Fitness' is you'll have so much fun you might never want to do a different workout plan again!
Choose this plan if:
You love boxing
You like having fun when working out
You want a slightly higher balance of cardio versus resistance
You want to feel like Rocky after every workout
"We created Team Body Project to share our passion for exercise
and excellent movement with others who want to feel good about their
body and experience great health."
Low Impact – Pilates – Cardio – Boxing – Personal Training – Mobilisation –  Resistance
Success Stories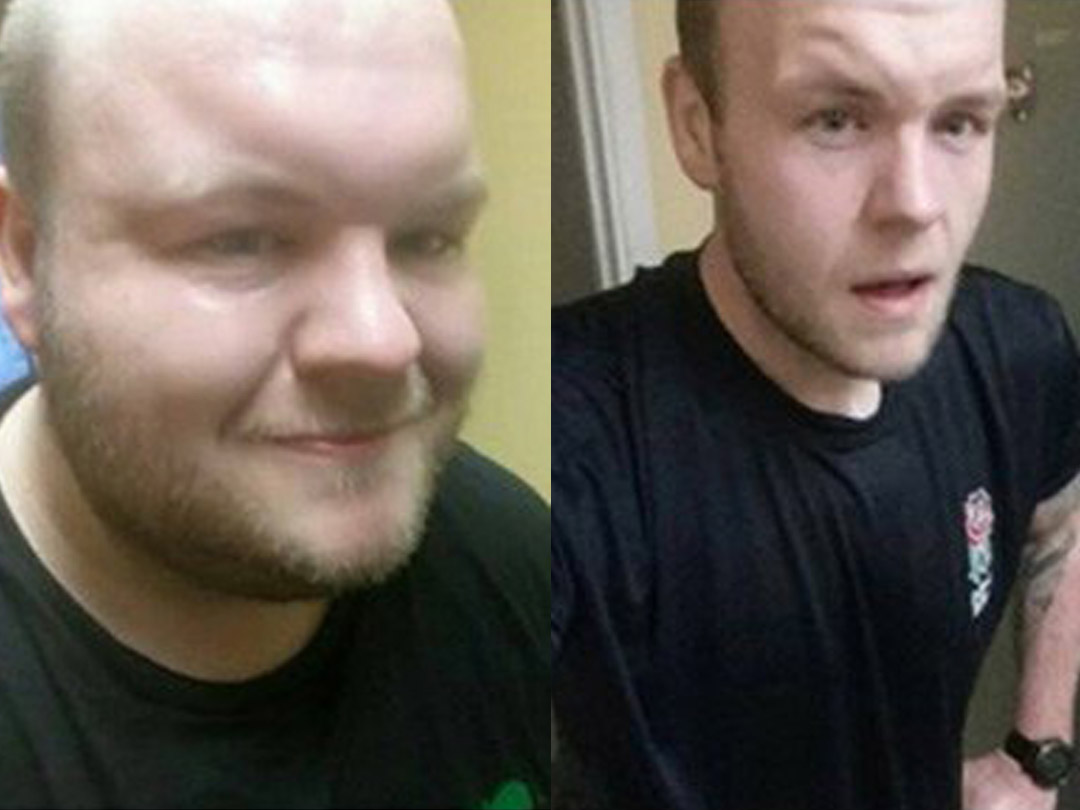 I started my weight loss journey with the TBP videos on YouTube but results transformed once I joined!"
Karl Mulqueen
"There is NO quick fix, no instant remedy for outstanding health. To get great results you have to DO IT RIGHT!"
Steve from Greece
"Fun fact…I bought the blue dress when I was 18 (I'm 39 now) and haven't fit into it in about 10 or so years"
Heather Santos
Get access to Fight to Fitness and all our other plans and workouts TODAY!
Join Team Body Project and Transform your body!
BECOME A HEALTH WARRIOR TODAY
Serious boxing workouts for serious results!