6 Steps to Start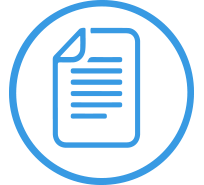 1. Follow the Quickstart guide
Do you want the best possible results?
We've done the thinking so you don't have to!
Just follow the step-by-step guidelines in this easy to follow guide to start achieving the sustainable results you want immediately.
TOP TIP: Download and save the PDF to your desktop so it's always at hand.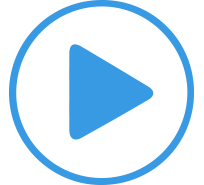 2. Watch your Welcome Video
If you didn't catch Daniel explain how Team Body Project works yet, watch it again here.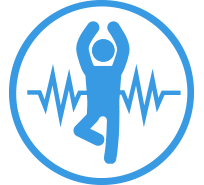 3. Take the Fitness Test
OPTIONAL – The fitness test will help you choose the right workout program for you. If you don't want to take it, refer to The Quickstart guide to decide which plan to follow.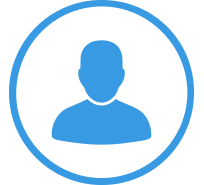 4. Update your Community profile with your picture & display name
Why not put a face to your name? We're a personal bunch here after all.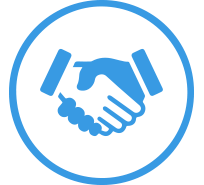 5. Introduce yourself with The Community
Introduce yourself in our forums and get to know the awesome TBP community.
6. Take a full tour of The Website
Team Body Project has LOTS to offer you. Let Daniel guide you around the website so you can learn what is available with your membership.