DISCOVER TEAM BODY PROJECT
LOSE fat and TONE muscle with a healthy and sustainable home workout program.
Over 325,000 Team Body Project members worldwide!
RESULTS
LOSE FAT AND
TONE MUSCLE
Programs that help you to achieve safe, healthy and sustainable fat loss and muscle tone.
PRESS PLAY on the video above to see a sample one of our workouts.
ACCESS OFFLINE
ON ANY DEVICE
Download workouts on our apps to enjoy without need for wifi.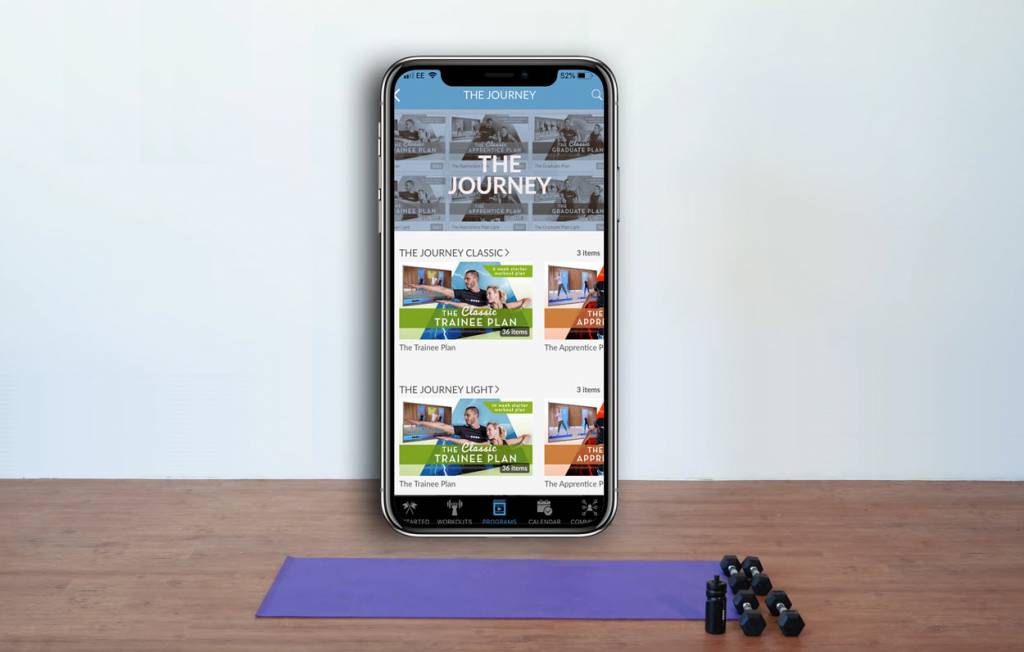 APPS!
FOR MOBILE AND TV
IOS, Android, Roku TV and Apple TV! Watch and workout anywhere, any place, with offline access...
NEW WORKOUTS
EVERY WEEK
Stay motivated with new workouts and programs.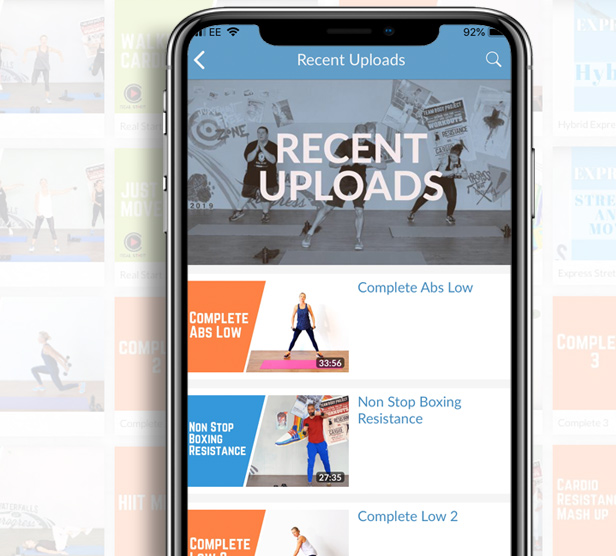 The Real Start Plan is a comprehensive six week workout plan that develops all areas of fitness in a low impact and controlled way.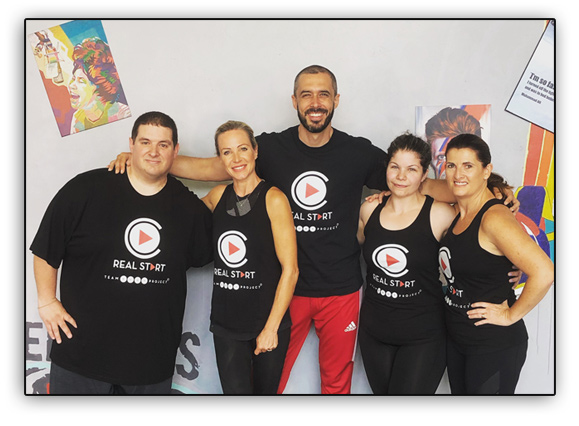 THEY DID IT
SO CAN YOU
You will get 100% guaranteed results if you follow our plans.
We cover every aspect of your fitness program and you will also get support from the other members who have achieved incredible transformations with Team Body Project
All our testimonials are genuine life changing and inspirational stories.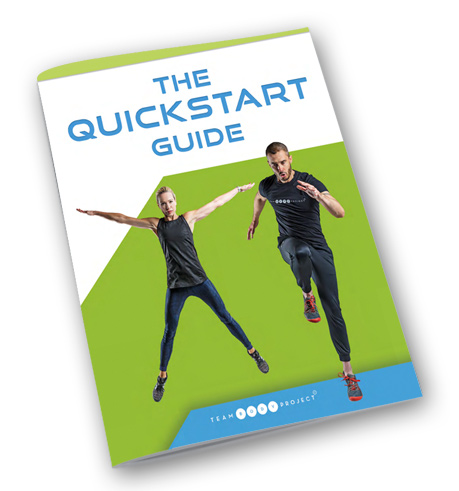 RAPID RESULTS
Our Quickstart guide PDF provides nutrition and exercise guidelines to ensure you start achieving results from the word go.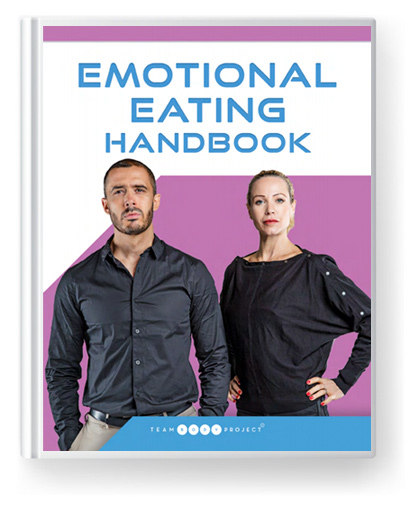 STAY ON TRACK
Our Emotional eating handbook will ensure you don't sabotage your hard earned results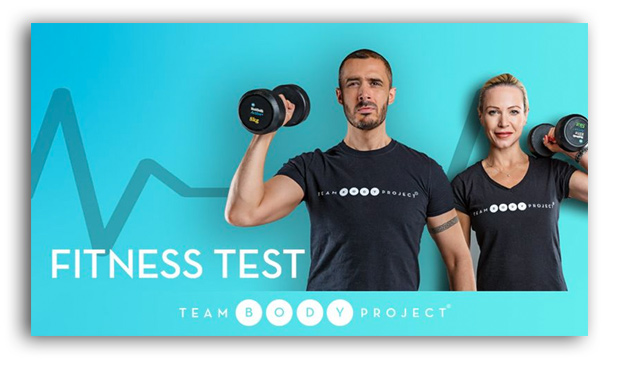 MONITOR PROGRESS
Optional fitness testing and other tools help you benchmark progress and take part in the best workouts for you.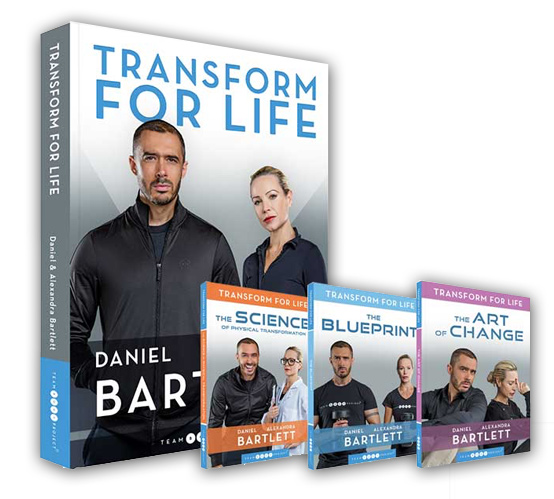 TRANSFORM
FOR LIFE
Our comprehensive Ebooks answer ANY questions and educate for life.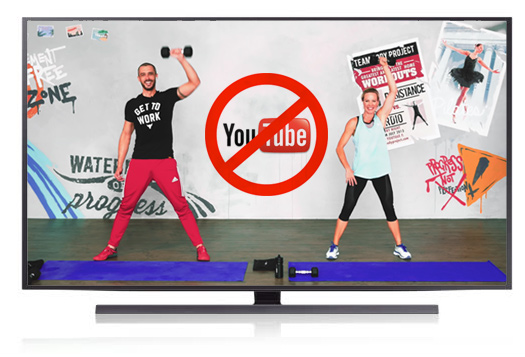 EXCLUSIVE
WORKOUTS
Access over 500 workouts NOT available on YouTube or anywhere except here.
SUPPORTIVE
COMMUNITY
Join over 300,000 Body Project members around the world who have achieved amazing results together.
Our community is happy to welcome you and very supportive to new members.
Start your home workout program with Team Body Project today!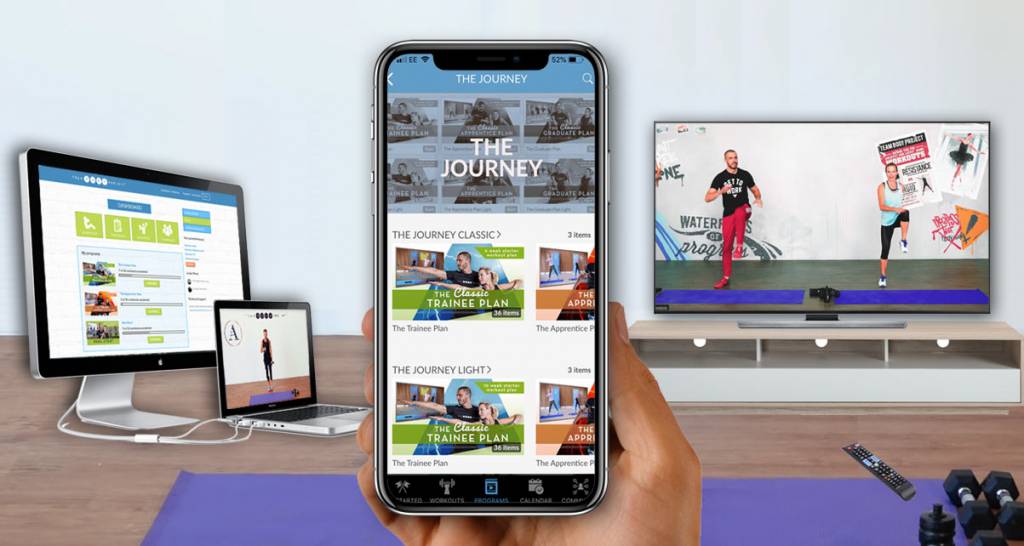 If you would like to see all the pricing options and the difference between
a free and premium account then click the button below
SEE PRICING