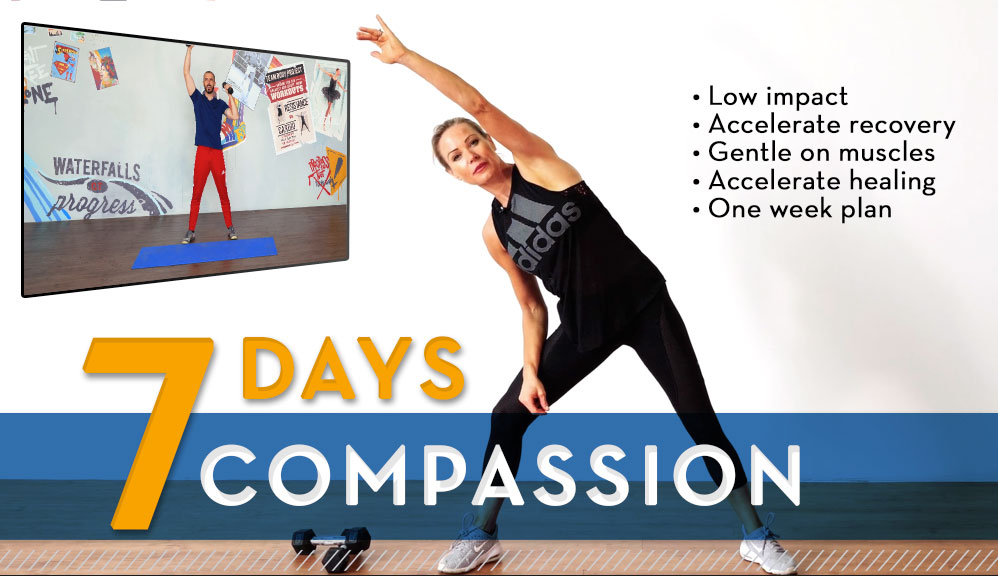 Don't want to/can't push hard, but still, want to exercise and maintain results? This low impact workout plan will gently guide you through various types of movements and muscular engagements in a gentle but effective way that will ensure you end the week feeling recovered, invigorated and ready for whatever is next. Ideal for coming back from injury, illness, and layoffs or for active recovery weeks.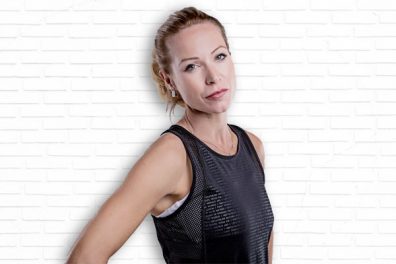 Program Instructor: Alexandra Bartlett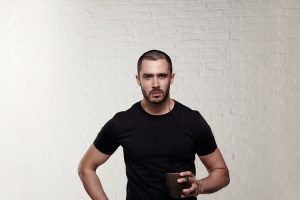 Program Instructor: Daniel Bartlett
0
out of
7
workouts completed.