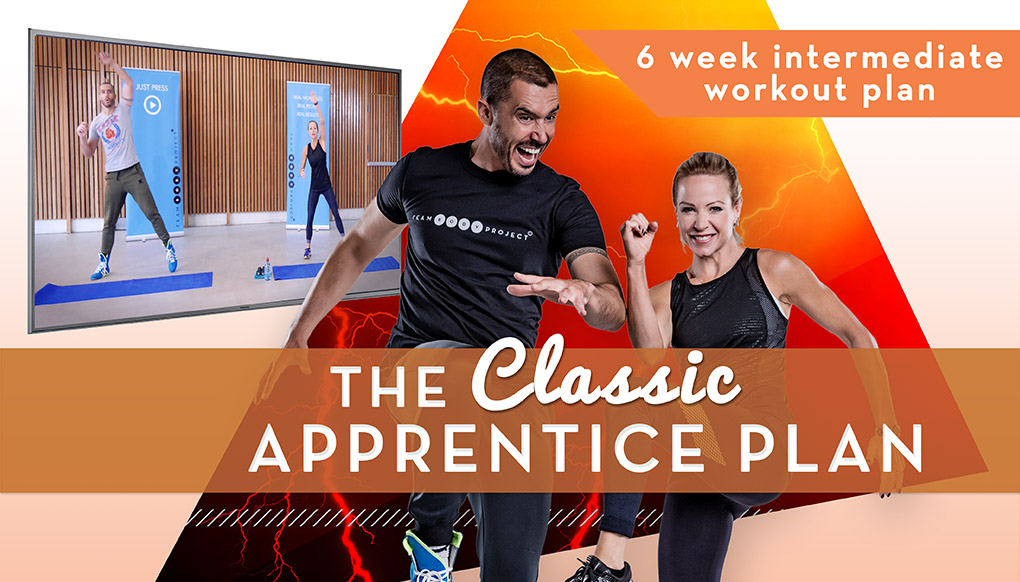 This plan is suitable for: 
Fat and weight loss
Muscle tone and strength
Cardio fitness
Core strength
Mobility, agility and movement
Intermediate fitness
The Apprentice Plan
features a balance of resistance, cardio and mobilisation workouts. Designed for the slightly more experienced exerciser wanting to reach the next level of fitness and movement. This program is not suggested for beginners. If you want a gentler introduction to your journey, we recommend the
Trainee Plan.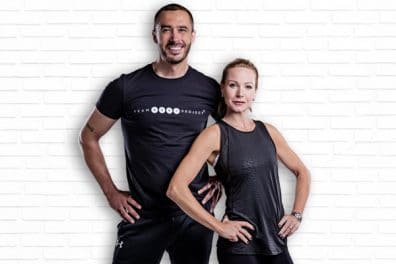 Program Instructor: Alex and Daniel
Week 1
Week 2
Week 3
Week 4
Week 5
Week 6
0
out of
36
workouts completed.