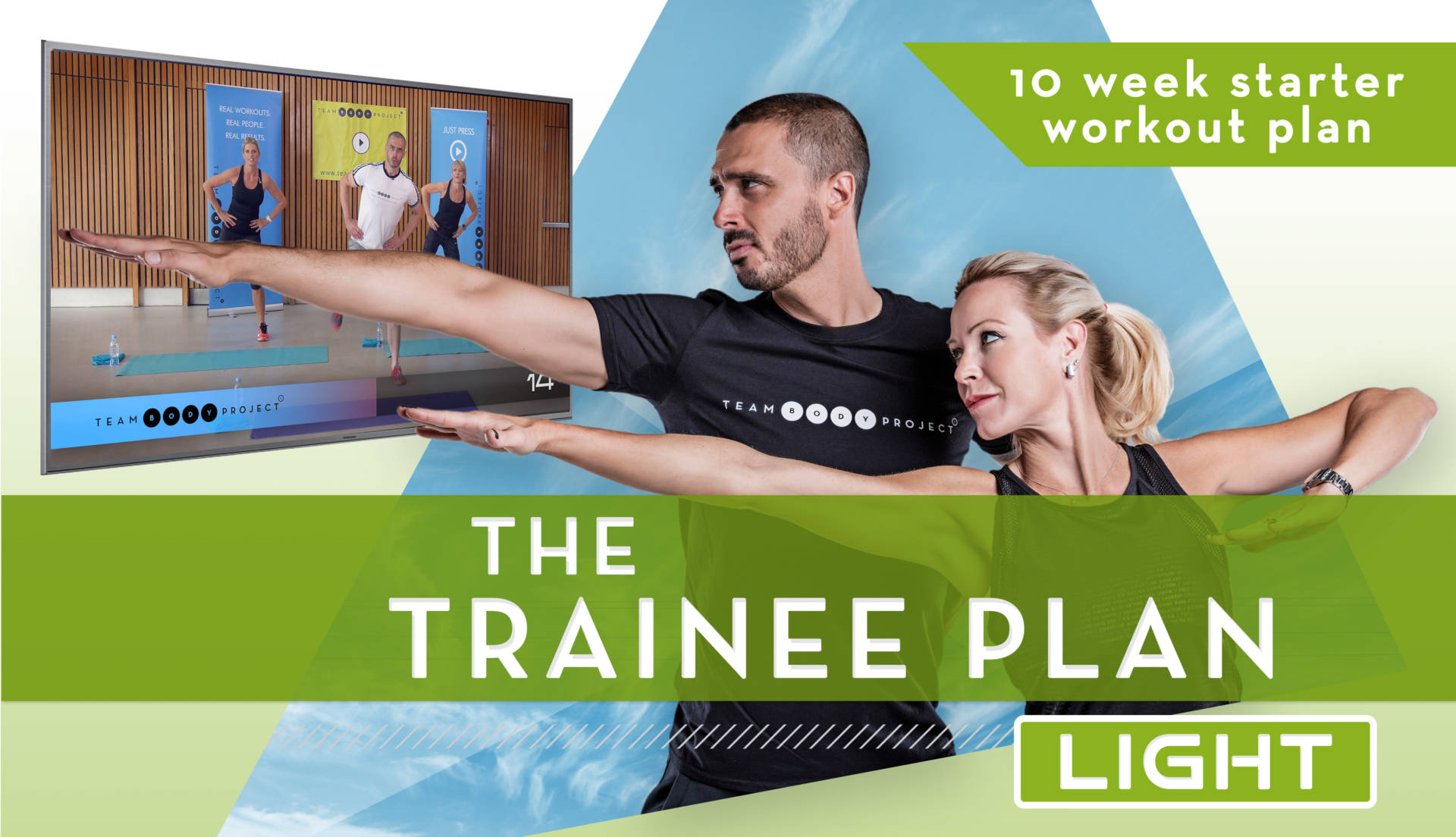 The 'Light' Plans consist of 4 workouts a week rather than six. You can choose your rest days, provided the 4 workouts are completed within the week.
This plan is suitable for: 
Starting your exercise journey
Lower impact workouts
Fat and weight loss
Muscle tone and strength
Cardio fitness
Core strength
The Trainee plan focuses on good form and great results without placing unnecessary pressure on the joints. An ideal balance of resistance, cardio and mobilisation that ensures excellent results.
The Trainee Plan
is Ideal for beginners and people coming back to exercise after lengthy lay offs. Expect outstanding results whilst preparing your body to be injury free and strong for the future.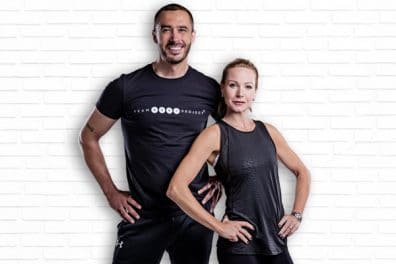 Program Instructor: Alex and Daniel
Week 1
Week 2
Week 3
Week 4
Week 5
Week 6
Week 7
Week 8
Week 9
Week 10
0
out of
40
workouts completed.