FREE 100% low impact beginner workout
The Development Plan
Want a safe and progressive workout plan that gets results?
Success Stories
I started my weight loss journey with the TBP videos on YouTube but results transformed once I joined!"
Laura Cox
"I love the motivation during the workouts from Daniel and Alex, and the support from the Team Body Project community."
Joelle O'Daniel-Lopez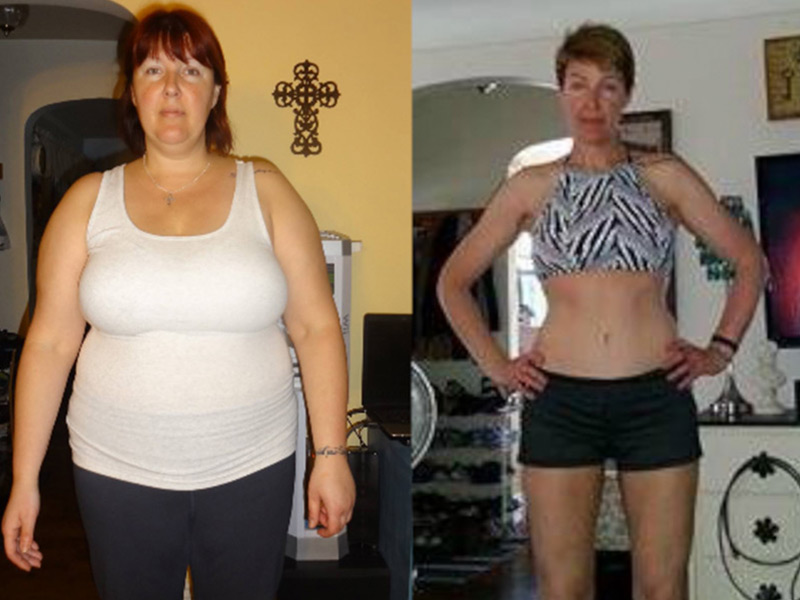 "Through discipline with my diet, exercising with Team Body Project and being consistent, i've transformed my body."
Christina Trepanier The Development Plan will  prepare your body for more intense exercise further down the line whilst toning your muscles, developing your cardiovascular system and burning fat.
Choose this STARTER plan if:
You are new to exercise
You haven't exercised for a long time
You are returning from injury
You want a gentle introduction to your exercise routine
You want to focus on building a baseline of technique
"We created Team Body Project to share our passion for exercise
and excellent movement with others who want to feel good about their
body and experience great health."
Low Impact – Pilates – Cardio – Boxing – Personal Training – Mobilisation –  Resistance
Start your workout plan with The Development Plan TODAY!
LOSE WEIGHT, GET FIT
Safe and progressive workout plans that gets results!