An intense and invigorating exercise experience!
The Intensive Plan
Are you ready to take your fitness to the next level? The Intensive Plan is 5 weeks of intense, pulsating and invigorating training.
Expect this programme to deliver outstanding fat burning, excellent muscle toning and outrageous fitness.
Choose this plan if:
You want a relentless but effective program
You are happy to forego pilates and mobilisation for a few weeks
You have already made some significant changes and want to step it up
You want serious results in just five weeks
"We created Team Body Project to share our passion for exercise
and excellent movement with others who want to feel good about their
body and experience great health."
Low Impact – Pilates – Cardio – Boxing – Personal Training – Mobilisation –  Resistance
Success Stories
"There is NO quick fix, no instant remedy for outstanding health. To get great results you have to DO IT RIGHT!"
Steve from Greece
"TBP has provided workouts I actually enjoy, a community of support, and information about how my body works. I am down over 40 lbs and am in better shape than I have ever been."
Sami Bradley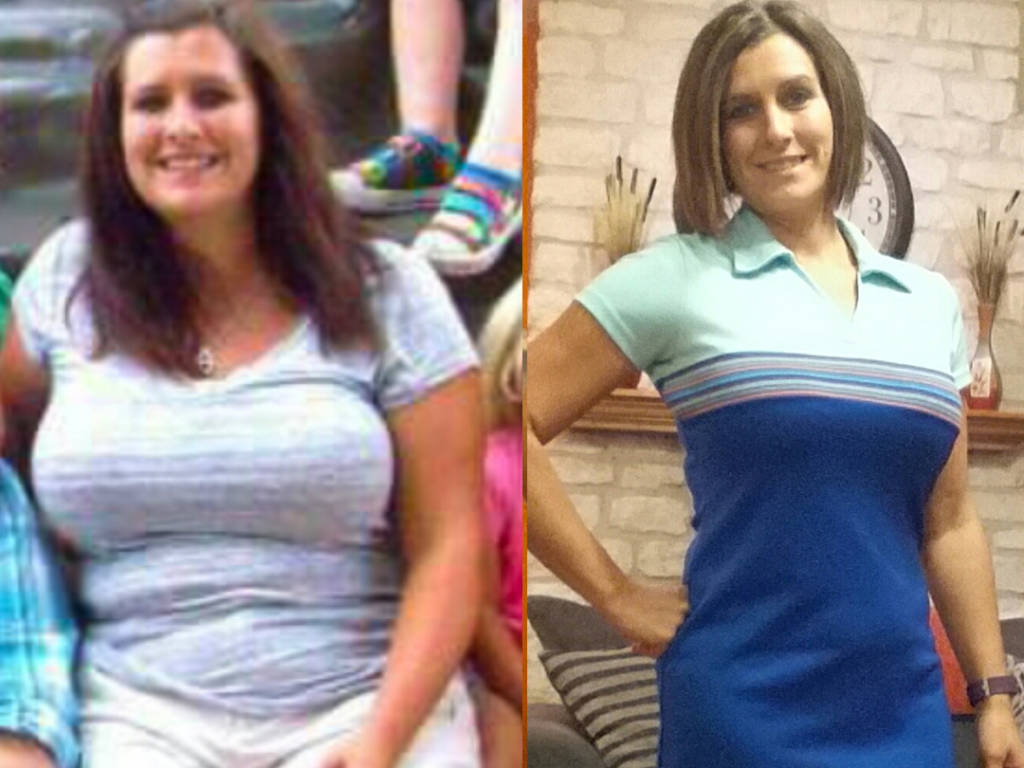 "Fun fact…I bought the blue dress when I was 18 (I'm 39 now) and haven't fit into it in about 10 or so years"
Heather Santos
Get access to The Intensive Plan and all our other plans and workouts TODAY!
Join Team Body Project and Transform your body!
Get rapid results with the Intensive Plan
High intensity workouts for serious results!