Transform Your Body
Structured workout programs that TRANSFORM your body
More than 150 workouts including resistance, cardio, boxing and pilates
Regular NEW workouts AND live workouts

Result GUARANTEED - Support and coaching from Daniel and Alexandra 
Team Body Project will change your life
What you get with Team Body Project membership?
18 week structured workout plan that takes you from absolute beginner to advanced exerciser made up of three incredible phases:
The Trainee Plan - The ideal introduction to structured and progressive exercise
The Apprentice Plan - Continue stripping fat and improving fitness with this holistic plan
The Graduate Plan - The final steps of your journey are intense - but the results are worth every bead of sweat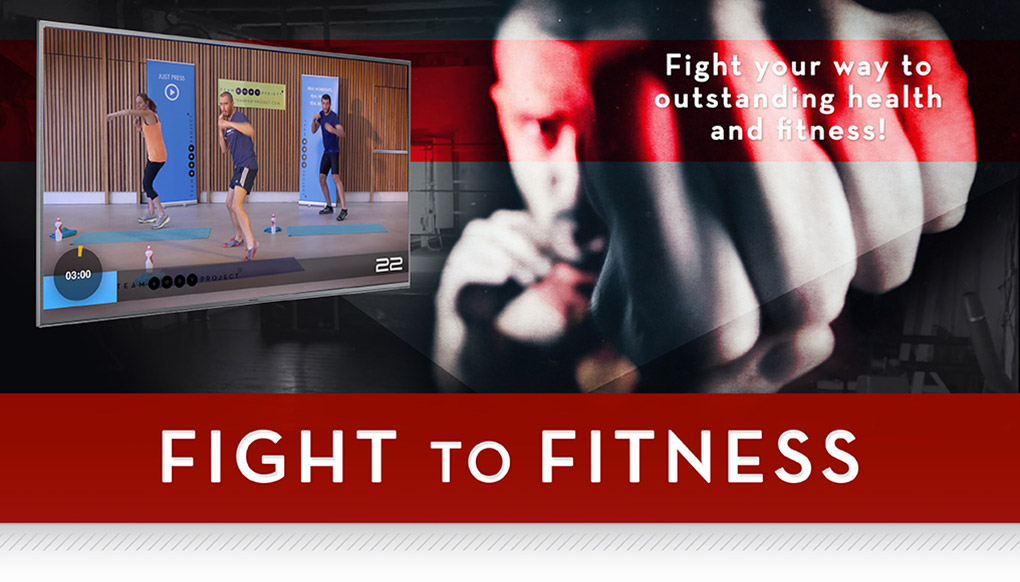 Become a health warrior with this action packed boxing based workout plan!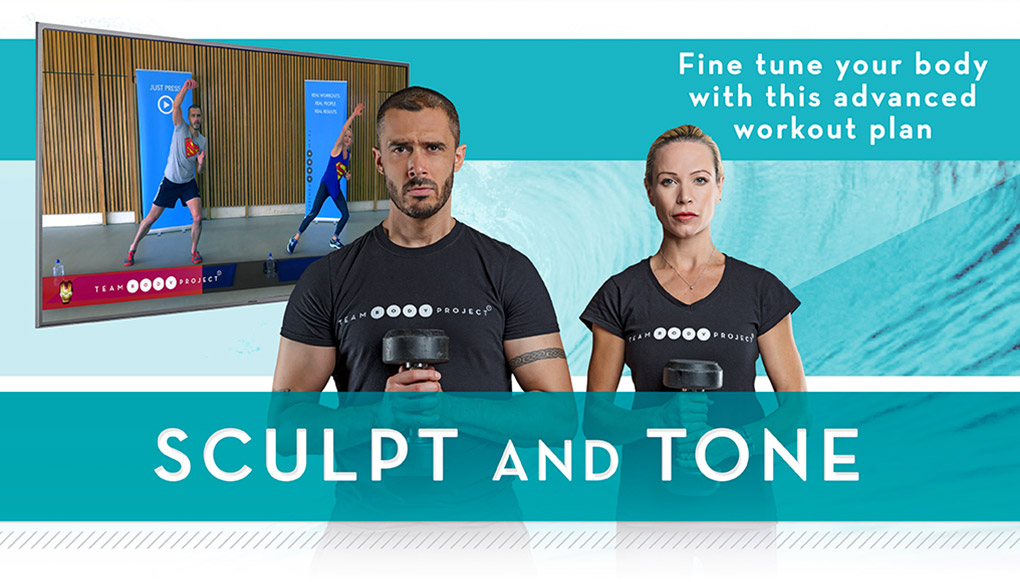 The sculpt and tone plan is focused on resistance - ideal for toning and fine tuning your body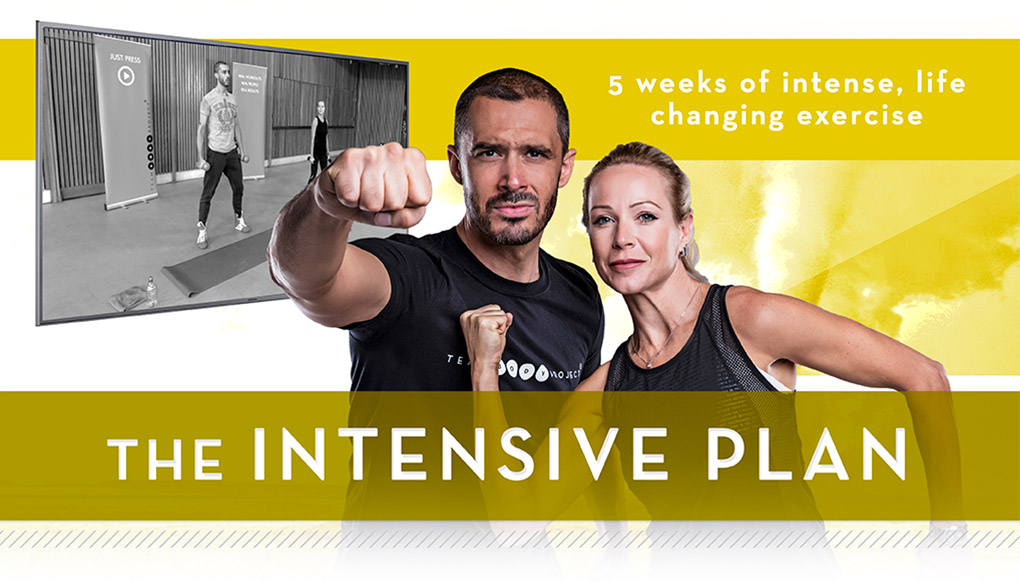 Warning: Expect hard work. This plan really pushes you to the limit!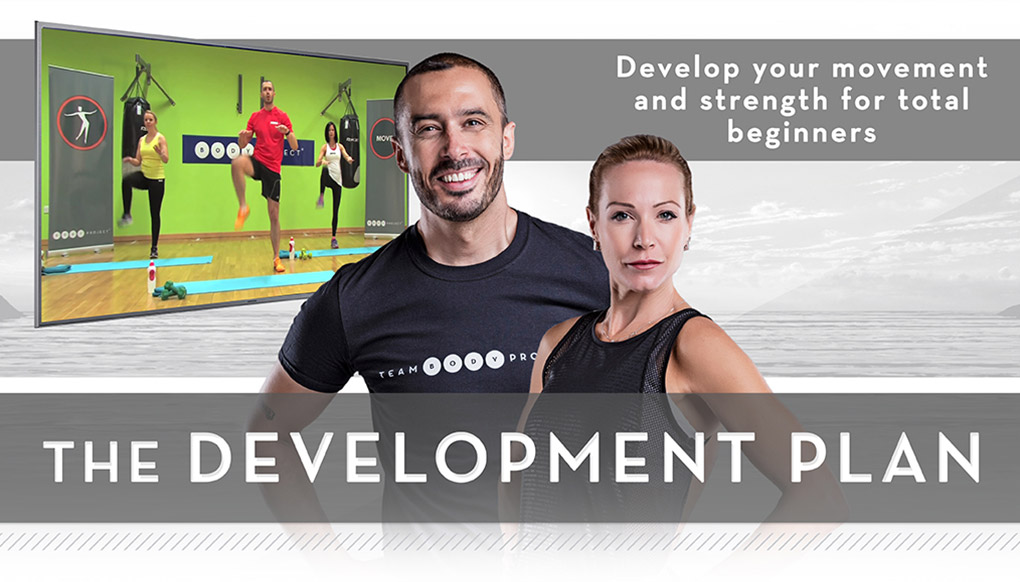 A workout plan is ideal for absolute beginners! 100% low impact and effective!
The members, thousands of Body Projectors that share goals and are the most supportive and kind group of people you are ever likely to meet!
Stay accountable with your team mates as you journey on the experience together.
PLUS Daniel and Alexandra are always on hand to offer guidance and support!
See what our members think in the video!
Support and advice from Daniel and Alexandra PLUS
Do you want results straight away? Our Quickstart guide ensures you achieve results from the word go!
Emotional eating guidelines to ensure you don't sabotage your hard earned results
Optional fitness testing to select programs and benchmark progress
Priceless books available that will answer any questions you have about how to lose fat, build muscle and look great
Become a member for FREE
Full access to the first week of our workout plans completely FREE
EXCLUSIVE Free workouts that are not available on youtube
The Quickstart guide E-book - covering nutrition, mindset and exercise
Fitness test to set a starting point and benchmark progress against
Access to the Community forums
Support from Daniel and Alexandra in the forums and community
Your FREE account does not expire and you can continue working out with us for as long as you want without spending a penny!
150 + workouts
Workout programs tailored to YOU
Transform for Life - a complete transformation system
Regular NEW workouts
Live workout archive
Personal email support from Daniel and Alexandra