Home workout programs
Transform your body with our workouts, guidance and support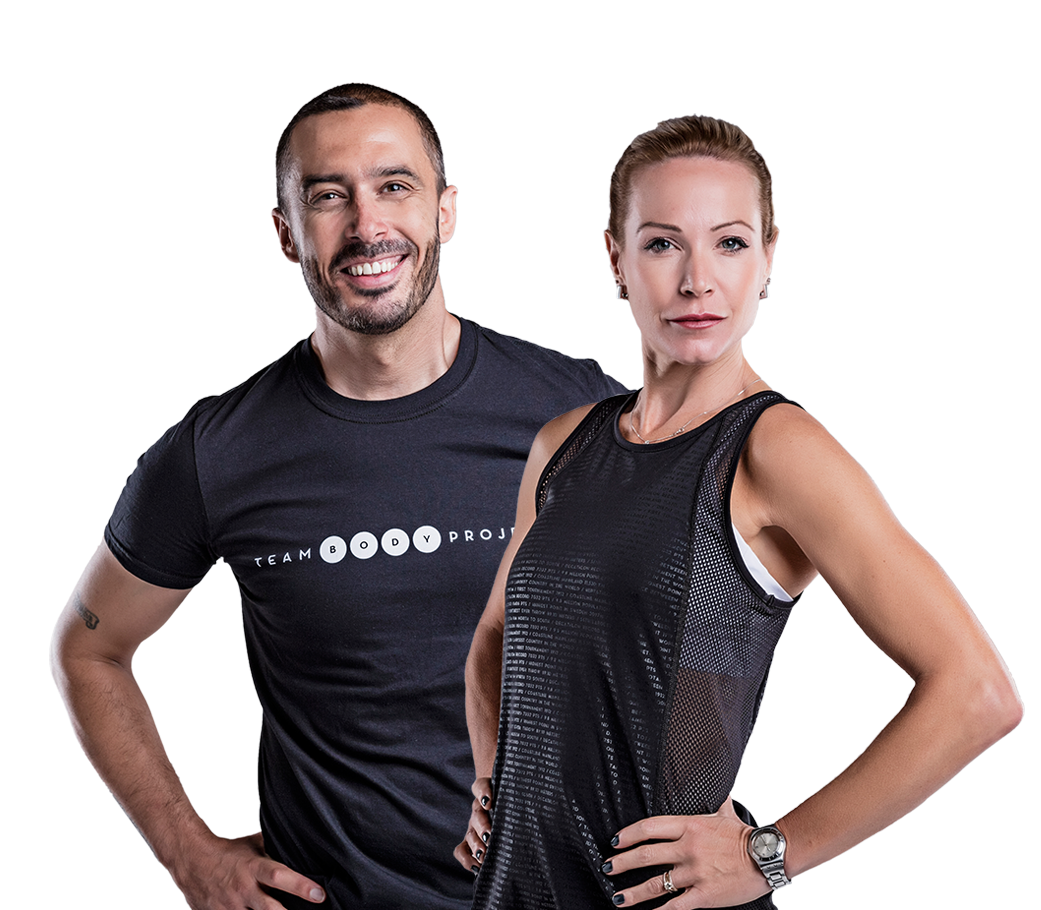 Workout programs that GUARANTEE healthy, sustainable fat loss
300+ workouts – resistance, cardio and pilates to maximise RESULTS
Regular NEW workouts and programs keep you on your toes
SUPPORT and coaching from Daniel and Alexandra to keep you on track
LOSE fat and TONE muscle with a healthy, sustainable program
Our workout plans will help you become super fit, toned and healthy in a safe and sustainable way:
TRAINEE PLAN – Lose fat and tone up with an achievable LOW IMPACT workout plan that builds your fitness
APPRENTICE PLAN  – Continue improving fitness and health with this comprehensive six week program
GRADUATE PLAN – This plan has a higher intensity – but your tone and fitness will be the best you've ever had!
Do you love boxing workouts?
Achieve your health goals with this action packed boxing based workout plan!
The sculpt and tone plan is focused on resistance - ideal for toning and fine tuning your body.
Warning: This plan pushes you to the limit - but you will be the fittest and healthiest you've ever been!
This workout plan is ideal for absolute beginners! 100% low impact and effective!
Thousands of Body Projectors around the world share the same goals as you and are the most supportive group of people you are ever likely to meet!
You can stay accountable with your team mates and achieve results together.
RAPID RESULTS: Our Quickstart guide PDF provides nutrition and exercise guidelines to ensure you start achieving from the word go.
STAY ON TRACK: Our Emotional eating handbook will ensure you don't sabotage your hard earned results
MONITOR PROGRESS: Optional fitness testing and other tools help you benchmark progress and take part in the best workouts for you
LEARN: Our e-books answer ANY questions you have about losing fat, building muscle and making progress
GET STARTED TODAY
EXCLUSIVE workouts that are not available on youtube
ACCESS to structured and progressive workout plans
The Quickstart guide E-book – covering nutrition, mindset and exercise
Fitness test to set a starting point and benchmark progress against
Access to the Community forums
Support from Daniel and Alexandra in the forums and community