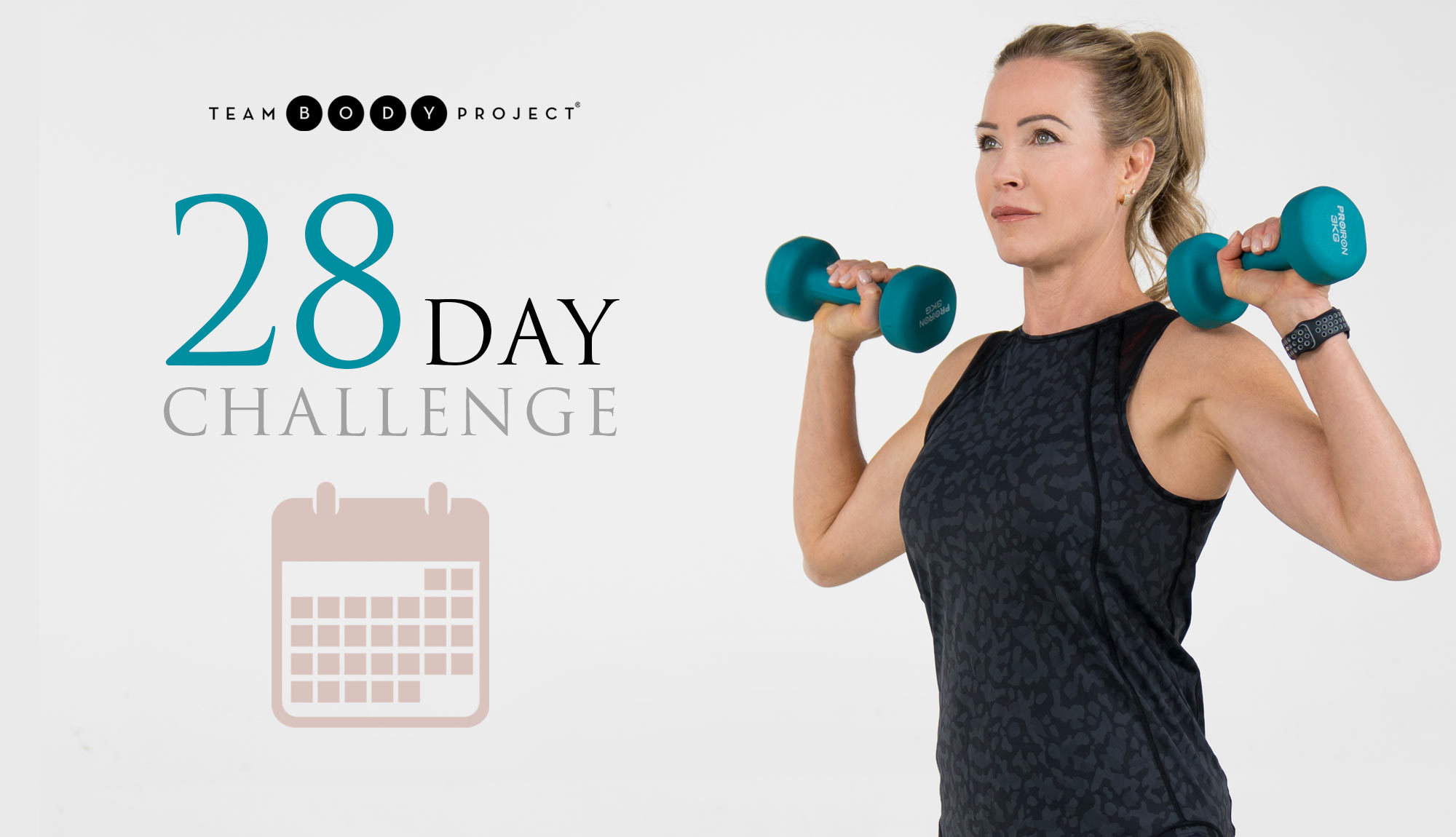 Welcome to The 28 Day Challenge – the ultimate health and fitness program designed to help you look and feel your best! In this immersive 28-day journey, Alex brings together her years of experience in the health and fitness industry and her expertise in a wide variety of exercise methodologies to stretch and challenge you in order to create real transformation from within.

Expect workouts that span the range from metabolic conditioning, HIIT, resistance, toning, Pilates and cardio (among many others!) – to help you kickstart your journey to better health and fitness.

Here is the link to the special calendar for the plan we have created: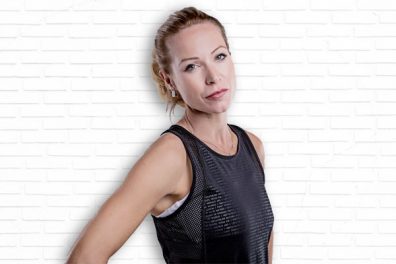 Program Instructor: Alexandra Bartlett
0
out of
21
workouts completed.