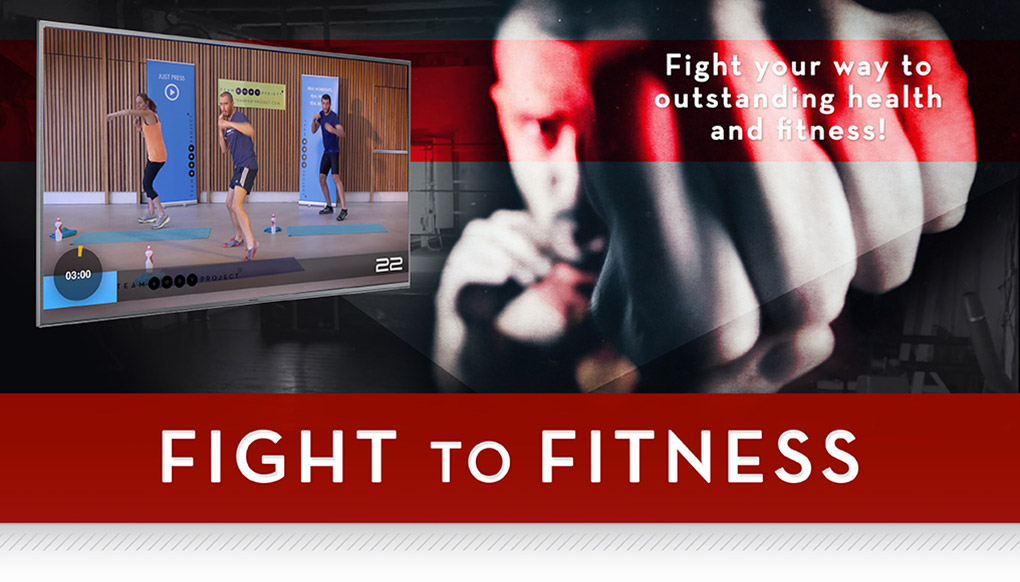 Suggested fitness test score: 15+
Choose this plan if:
You love boxing
You like having fun when working out
You want a slightly higher balance of cardio versus resistance
You want to feel like Rocky after every workout
The 'Fight To Fitness' plan is our most popular plan and is two weeks of total 'Health Warrior' fun. The only problem with 'Fight to Fitness' is you'll have so much fun you might never want to do a different workout plan again! Note: 'Fight to Fitness' works perfectly alongside 'Sculptor' plug on workouts.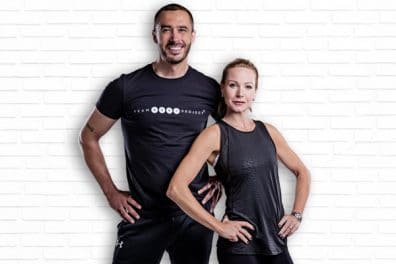 Program Instructor: Alex and Daniel
0
out of
12
workouts completed.