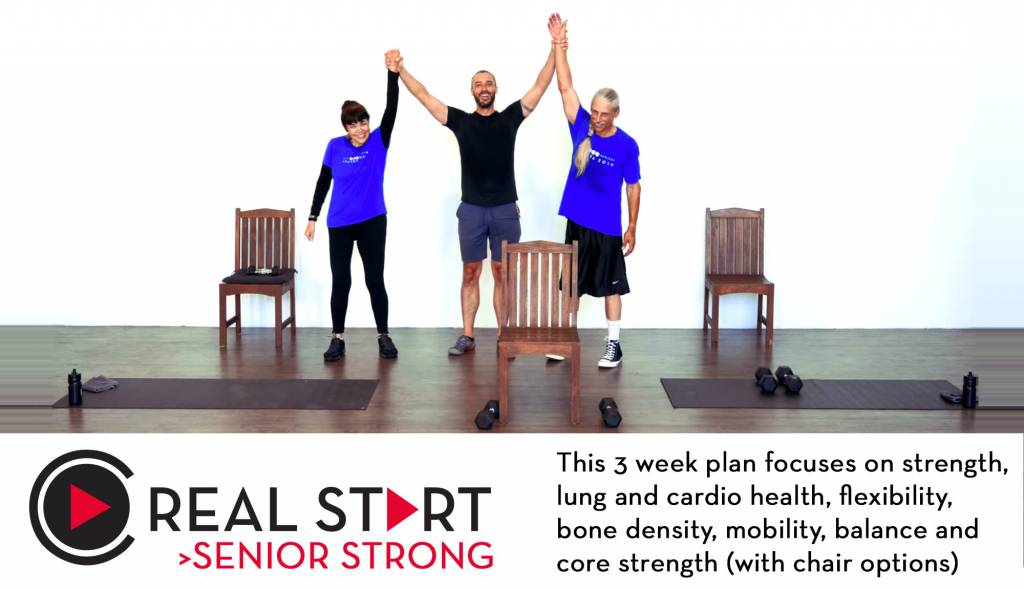 Senior Strong is a selection of workouts that are suitable for all Team Body Project members, but is specifically developed with the broadest range of health and fitness requirements in mind - and develops fitness in areas beyond the aesthetics. Rather than being fixated on weight loss and tone, as so many health plans are - senior strong focuses on strength, lung and cardio health, flexibility, bone density, mobility, balance and core strength. The first week features level 1 workouts with chair options and is gentle and paced for those starting out, week 2 sees the intensity and pace increase, and week 3 workouts push on that little bit further again. You can expect low impact and chair-based options throughout the plan.

EXTRA NOTE: The turbo workouts, of which there are four (boxing, balance, mobility, and abs) are not mandated in any of this plan but are highly recommended to be completed alongside the scheduled workouts, to accompany and compliment your results.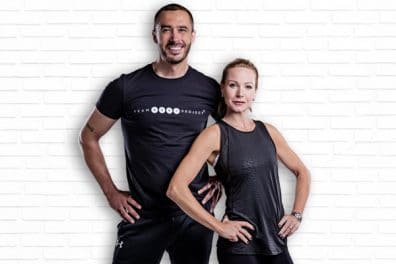 Program Instructor: Alex and Daniel
0
out of
11
workouts completed.