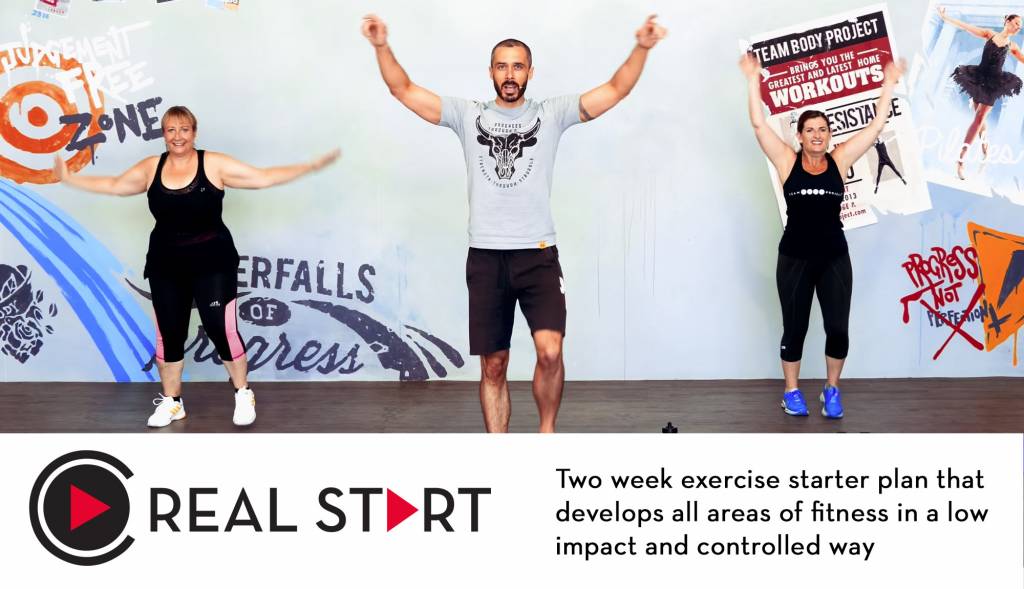 The Real Start Plan is a comprehensive two week exercise starter plan that develops all areas of fitness in a low impact and controlled way. The plan is 100% standing. Week one is the preparation week and should be confidently repeated until you feel ready to stretch your intensity levels in week 2. With Real Start you can expect to develop muscle tone, cardio fitness, strength, mobility, balance and most importantly of all consistency.
Turbo workouts are optional extra workouts you can ADD to this workout plan to accelerate results.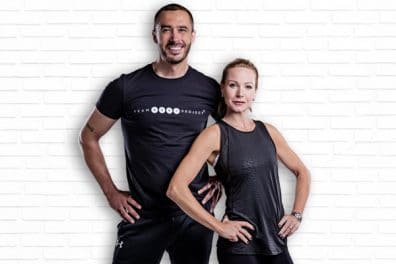 Program Instructor: Alex and Daniel
0
out of
12
workouts completed.