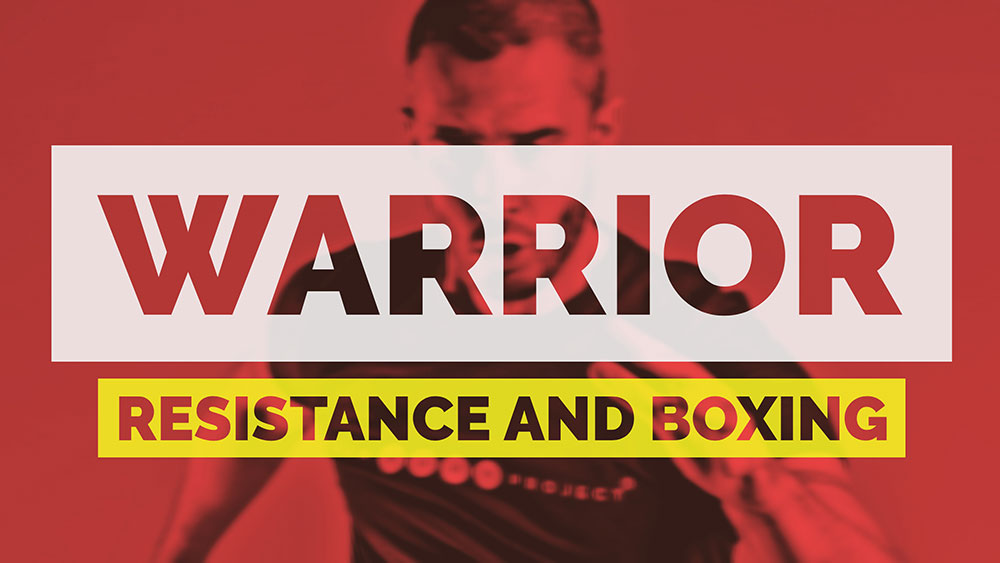 PLEASE READ CAREFULLY BEFORE TAKING PART IN WARRIOR:
Warrior is not designed to be completed once - it should be repeated 4 times or more for maximum benefit with a note being taken on the following factors:
1. Weights used
2. Reps completed
3. Rest time taken. You may use the pause button frequently during the workout.
IMPORTANT:
a) You do not have to do the same reps as Daniel - far from it. You can do more or less based on whether YOU are achieving overload.
b) If you are not ready to start an exercise when Daniel is press pause.
c) If you are ready to start the next set BEFORE Daniel, take note and next time do more REPS or increase the weight.
d) Take Daniels guidance on the general weight you should be using, but ultimately you must 'feel' for the right weight and push into overload where possible.
e) It is likely you will find you need a broader selection of weights to properly take part in Warrior. It will be a worthwhile investment!
This plan will seriously change the strength and tone of your body - supporting you in better long term performance.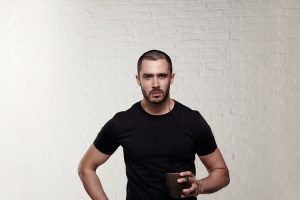 Program Instructor: Daniel Bartlett
0
out of
17
workouts completed.