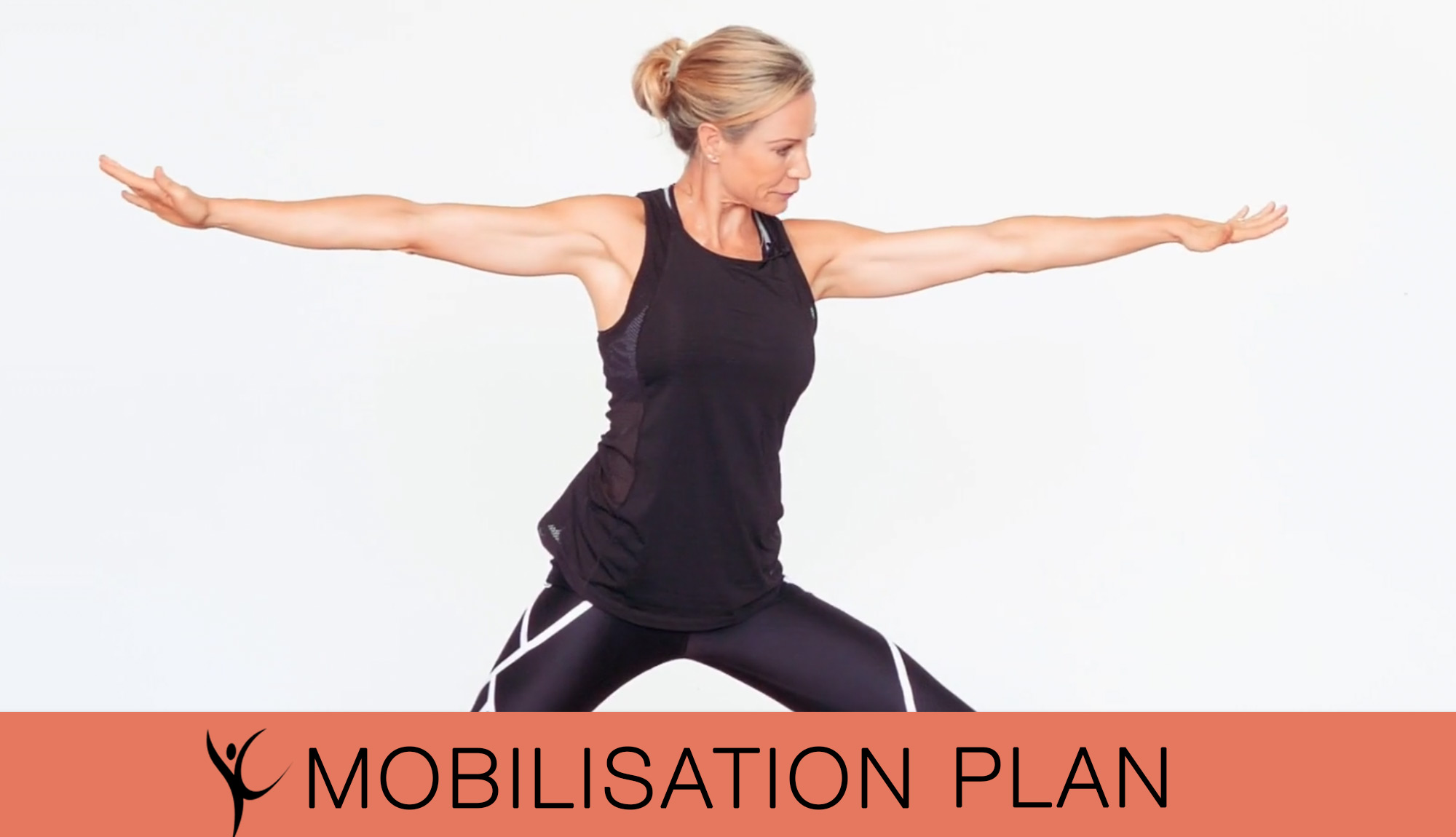 The mobilisation combines pilates, yoga and flow to provide a refreshing, anabolic workout plan that can replenish, release and lengthen muscles. It's a fabulous plan to improve movement patterns and flexibility - as well as deepening exercise intelligence. Highly recommended once a year.
Flexibility
Mobility
Exercise intelligence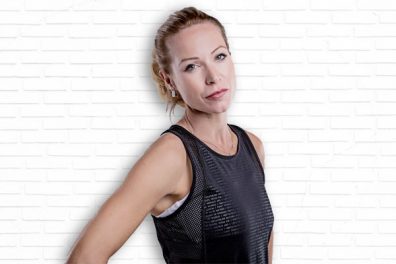 Program Instructor: Alexandra Bartlett
0
out of
15
workouts completed.