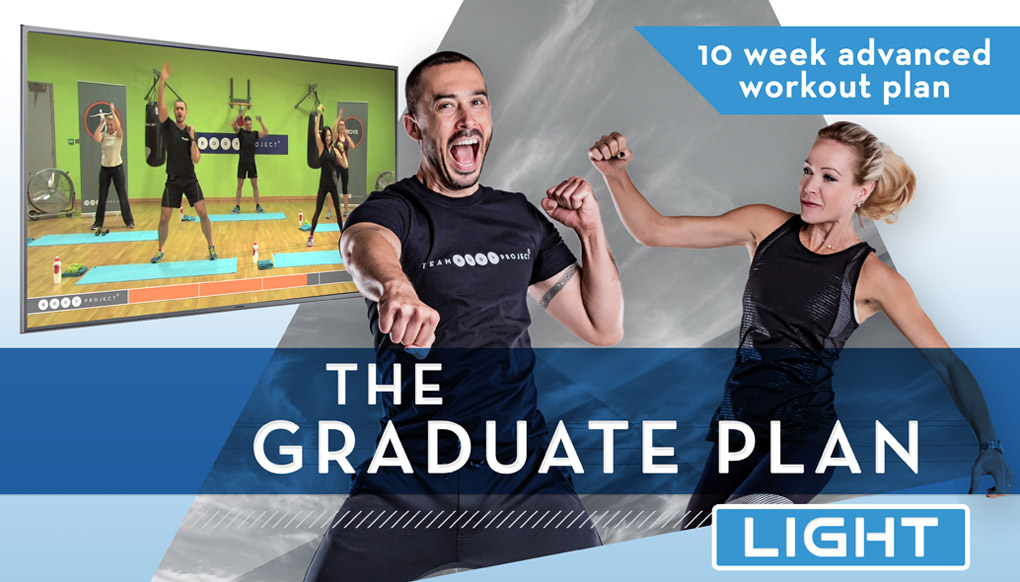 Graduate Light
The 'Light' Plans consist of 4 workouts a week rather than six. You can choose your rest days, provided the 4 workouts are completed within the week.
This plan is suitable for: 
Fat and weight loss
Advanced muscle tone and strength
High cardio fitness
Exceptional core strength
Mobility, agility and movement
Advanced fitness levels
The pace in the Graduate Plan is high, but for those who complete it the results are worth it. This is one of our most challenging plans and the final phase in the original Team Body Project
'Journey'.
Turbo workouts are optional extra workouts you can ADD to this workout plan to accelerate results.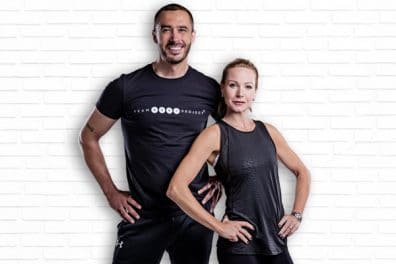 Program Instructor: Alex and Daniel
Week 1
Week 2
Week 3
Week 4
Week 5
Week 6
Week 7
Week 8
Week 9
Week 10
0
out of
40
workouts completed.