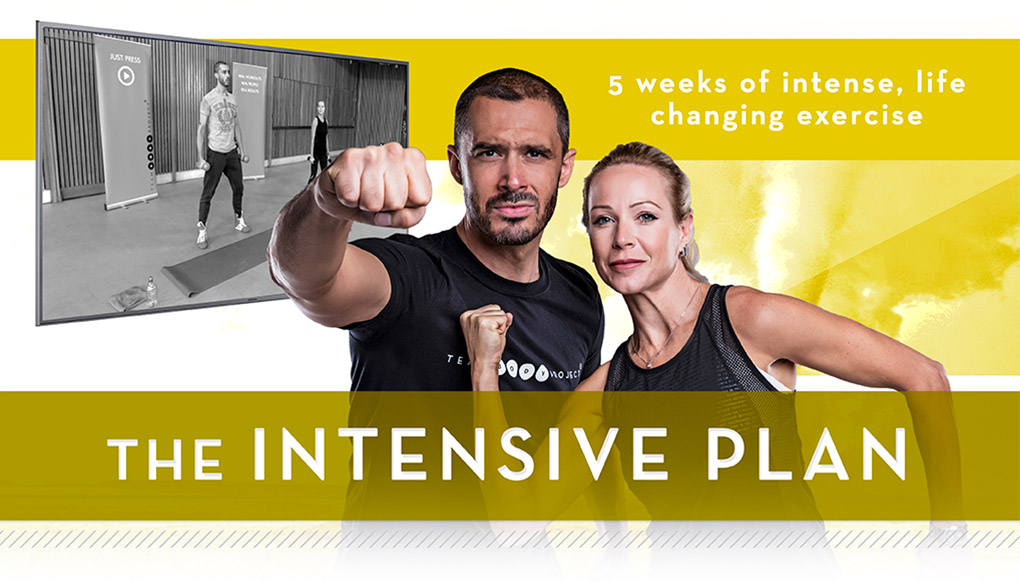 Suggested fitness test score: 20 +
Choose this plan if:
You want a relentless but effective program
You are happy to forego pilates and mobilisation for a few weeks
You have already made some significant changes and want to step it up
You graduated 'The Journey' (Trainee, Apprentice and Graduate)
You want serious results in just five weeks
WARNING - Hard work required
The intensive plan is 5 weeks of intense, pulsating and invigorating training. This workout plan does not include any MAT pilates, yoga or gentler mobilisation work. If you are taking part in this programme you should be aware of your body and its requirements. Expect this programme to deliver outstanding fat burning, excellent muscle toning and outrageous fitness. Note: Sculptors and Pilates and Yoga workouts complement this workout plan perfectly.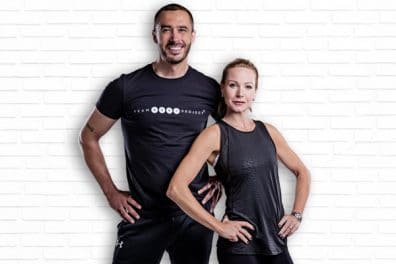 Program Instructor: Alex and Daniel
Week 1
Week 2
Week 3
Week 4
Week 5
0
out of
25
workouts completed.