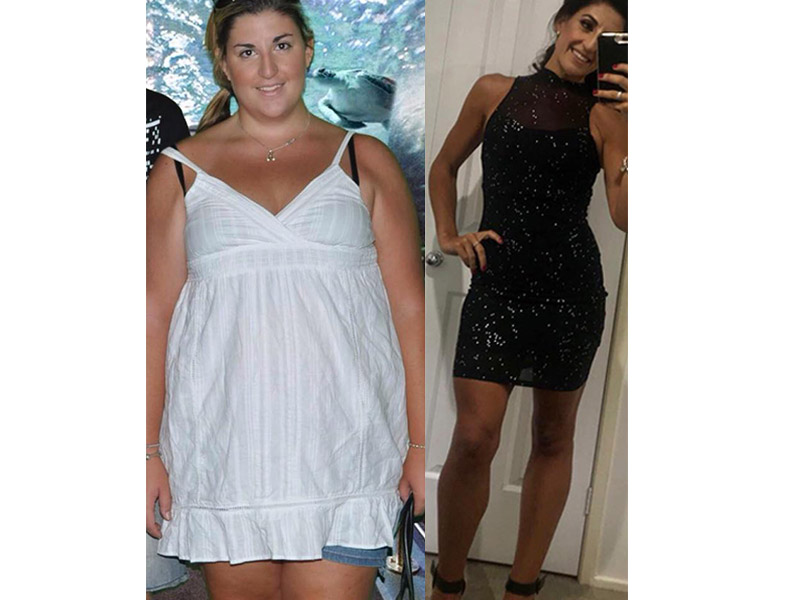 "I tried numerous fitness plans, gym memberships that never got used and when I did go it made me anxious.
In desperation I browsed YouTube and stumbled across a video by the name of cardio starter.
I felt like I finally found my thing that just worked for me and joined the website.
I've lost 119lbs and gained my health back, happiness and love for life. I never thought I would be able to achieve what I have and I don't think I could have done it without TBP."